Spend your unforgettable holiday far from the noise on Aragats Mount slope.In Amberd tavern you can taste the most exquisite dishes of Armenian and European cuisine, enjoy the fresh air and magnificent views of Ararat Mount
in both opened and closed rooms.You will like our chefs dishes and you can even watch cooking them.Music live evenings will help you to distract from routine and immerse yourself in a pleasant atmosphere.Amberd tavern with its elegant setting offers high quality service.Just call and book a table and we will take care of your holiday.Welcome!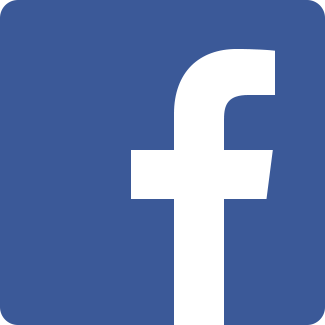 Facebook
Let's also mention that Amberd Tavern organizes touristic lunches and dinners as well.
For your foreign guests, we offer a unique menu at affordable prices.
Click here to download the restaurant's menu.