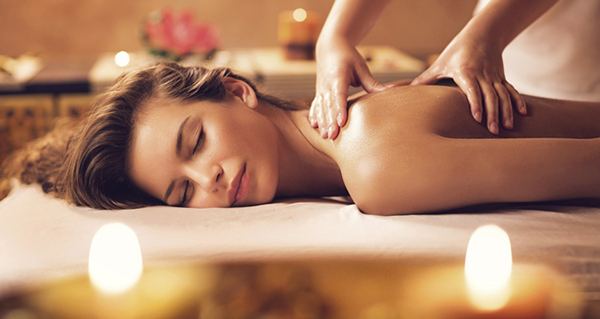 We invite you to visit the Amberd complex's SPA-center. You can spend time with benefits for body and soul: swim in the pool with clear mountain water, enjoying the unique view from the panoramic windows, visit the sauna and oriental bath, book a spa massage.
In Amberd Hotel SPA includes.
Dry Finnish sauna it is not only a place of rest and relaxation, it is a whole wellness ritual for the body. A visit to our sauna will provide you with maximum relaxation, strengthening immunity and improving the condition of the whole organism. The average steam room t is 96 degrees and humidity is about 15%
Roman sauna is a place of relaxation of soul and body. An ideal choice for those who do not like a hot bath. Gentle and pleasant warmth in combination with soft steam will give the body an unforgettable pleasure. The air temperature does not exceed 50-60 degrees, with a humidity of 100%.
Massage - Our experienced massage therapist uses different massage techniques, which allows you to achieve relaxation and recovery of the whole body. We will give you peace and health at the same time.